We look forward to reading your messages.
We aim to provide you with the best content possible and to improve our articles relating to health, wellness and peace of mind. Your comments and suggestions are important to us, and we'd love to hear them!
Fill out the form below and let us know what you think.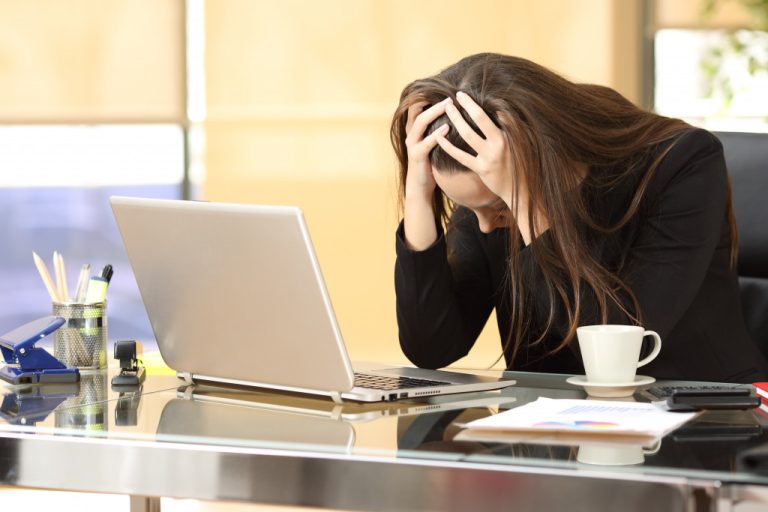 Time management and proper scheduling, prioritization, taking breaks, and setting boundaries are crucial for work-life balance. Investing in a game room at the workplace helps…